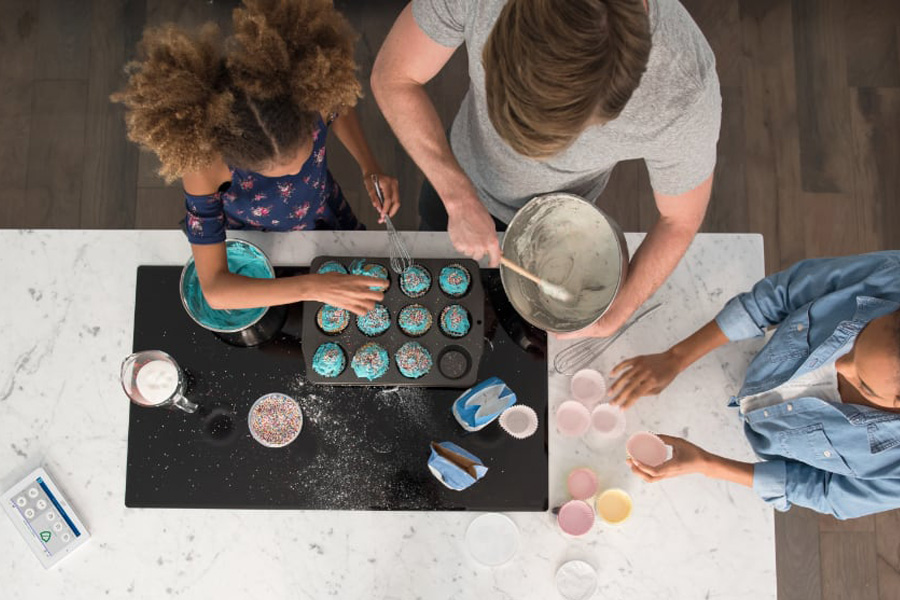 How to Cut Down on False Alarms from Myrtle Beach Home Security Systems
False alarms have the potential to be an issue for home security systems. These events might be expensive and lead to home insurance premiums going up, but it doesn't have to reach that point! You will minimize false alarms from your Myrtle Beach home security system by ensuring everyone in the family is instructed on how to properly use it. Smart recommendations like getting text alerts to your smartphone when a sensor is triggered, integrating home automation, and selecting an alarm company that offers 24/7 monitoring will help prevent first responders from going to your property as a result of a false alarm.
Instruct Family Members On Your Home Security System
If there are children at your house, ensure they are educated on how to use the alarm system and they are aware that it's vitally important to your overall safety. If you keep pets in the house, be sure to show them what happens if the alarm sounds - the majority of security systems issue a recognizable warning out of sirens or home speakers when an alarm is activated.You can teach your pets to stay calm.
Send Smartphone Notifications So You Have The Chance To Figure Out If It's A False Alarm
A mobile alert won't stop a Myrtle Beach false security alarm, but it can stop first responders from rushing to your property. Smart systems like those from ADT will send text alerts right to your smartphone from your security app when the home security system is triggered. It's a nice benefit when you're away from home to find out right away when an alarm sounds. If you have security cameras, you are able to view the footage and determine if there's a potential problem.
Use Automation To Deactivate Your Home Defense
Incorporating home automation with your security package is a smart choice to prevent false alarms. The most common cause of false alarms in Myrtle Beach is owing to the fact that the security components are unwittingly left on when you or your family members are on site. Accidentally open a door, and a sensor is tripped. But you have the ability to disarm your system at specific times of the day, like when your children get off the bus after school. If incorporating an automated element like an entry lock, you can also set your system to disengage every time the lock is initiated with the correct code.
Rely On 24-hour Monitoring As A False Alarm Backup
The best way to cut down on false alarms is by choosing a security provider that has 24-hour monitoring in Myrtle Beach. These dedicated professionals will inspect your activated alarms if they detect an expected amount of activity at your property. Once determined, they will connect with you to ensure you aren't experiencing a false alarm. If you do in fact have a false alarm, they will reset your alarm system. If it appears you do in fact have an intruder, your monitoring specialist will advise the police.
Install An ADT Alarm System To Limit False Security Alarms In Myrtle Beach
You should know that your home's security system cannot completely stop criminal behavior, but it can help you feel safer and better secure your property. And ADT has advanced automation and 24-7 monitoring that helps prevent false alarms. Just call (843) 310-1682 or submit the following form and one of our specialists will guide you in customizing your security system.
Areas Served Around Myrtle Beach By Secure24 Your Local ADT Authorized Dealer