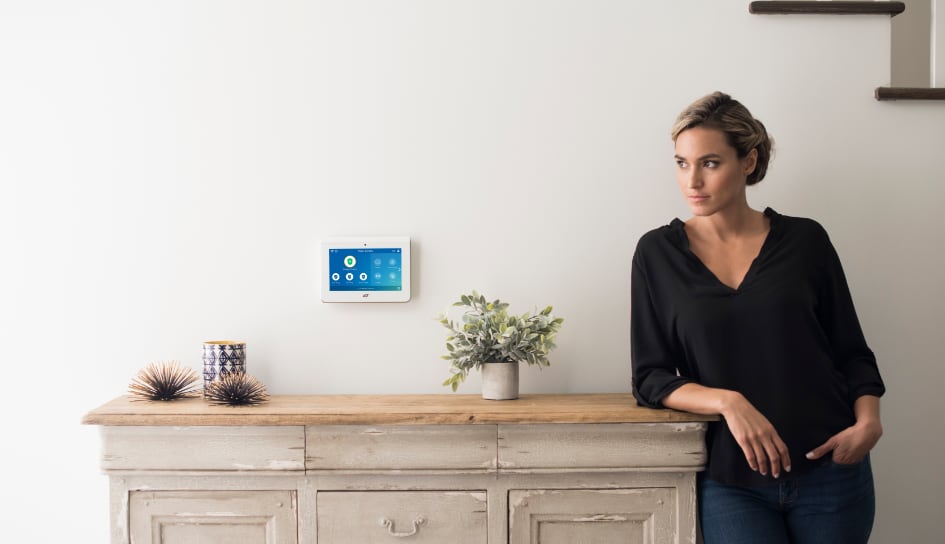 Which Myrtle Beach Home Security Services Should You Have To Feel Safe And Secure?
What Myrtle Beach home security services do you need before you feel safe and secure? To start with, you could install several straightforward motion detectors in close proximity to your home's access points. You can then expand with a video doorbell and modern alarm systems.
Here's some choices for you, but ensure each device functions with 24/7 security monitoring from a a reputable, well-known service.
Motion Sensors Are Sought-After Home Security Devices In Myrtle Beach
These small components are typically attached to or around windows or doors. Once installed, they utilize a magnetic field to protect your residence. When the field is interrupted, the alarm sounds a loud warning.
Keep in mind that the alarm will get you up from bed if you're in the house, but is not as helpful when you're away. However, if you choose your Myrtle Beach home security services from a business that offers 24-hour monitoring, you'll still be protected even if you're not at the property. When the sensor trips, it alerts a monitoring professional, and they will contact both you and the police or fire department.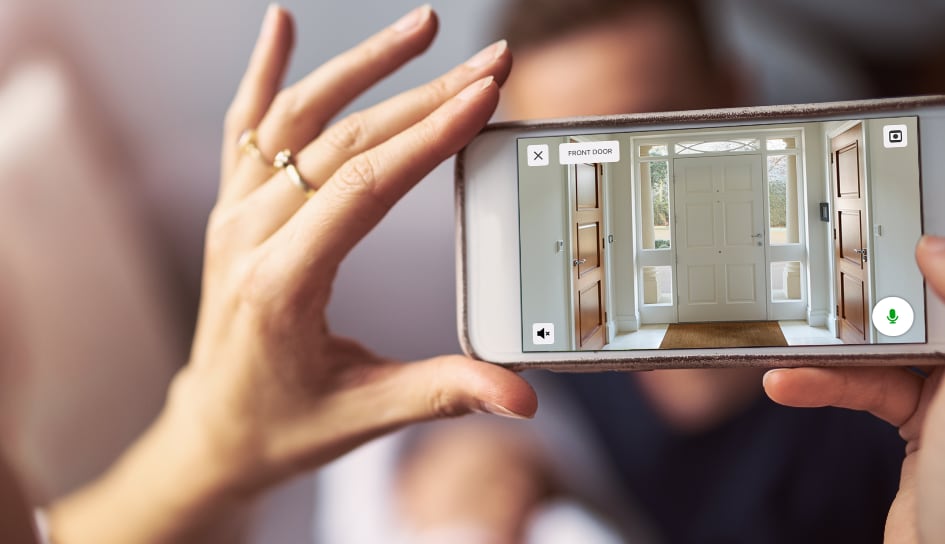 Surveillance Systems Let You Keep An Eye On Your Home
Outdoor and indoor cameras can be worthwhile measures against an intrusion. The current leading options include HD video, a wide-angle field of vision, and two-way communication. If you connect your cameras to your overall security system, you can check out live video on your mobile security app. You also can configure your home surveillance to act in response to security alerts -- and vice versa.
If you're uncertain if you require a complete surveillance system, you can instead opt for a doorbell camera. These units replace your current doorbell and attach unobtrusively beside your front door. This will help you decide if you're comfortable with cameras on your property. After you receive updates of incoming packages or talk to visitors through the advanced two-way intercom component, you can add onto your video capabilities however you like.
Enhanced Safety Alarms Help Keep Your Myrtle Beach Home Safe And Secure
When homeowners reflect on Myrtle Beach home security services, they are likely thinking about protection against intrusion. However, there are many additional elements that will keep your home defended against unforeseen circumstances. For instance, a water detection sensor will help in protecting your property from unexpected water from a pipe leak. A CO alarm will immediately notify you to any hidden gas build-ups. Additionally, you will find smart fire sensors will warn you more rapidly and in more ways when there's a sudden burst of heat or when too much smoke is around.
Similar to your motion detectors, the answer to successful safety devices is 24/7 monitoring. You will know if disaster strikes while you're away, so you can return to your house . Your monitoring agents will also reach out to your local emergency responders to make sure help arrives quickly. Your security devices also have the ability to warn you by means of your security app, so you should never return from a trip shocked to find a swimming pool in your basement.
Let Secure24 Alarm Systems Help You Select The Best Myrtle Beach Home Security Services For You
Safeguarding your family members and belongings is one of your primary concerns, and there are some simple ways to get the Myrtle Beach home security services you require. Our experienced team can walk you through your possibilities and find the right security plan for you. Call (843) 310-1682 or send in the form today to begin.
Areas Served Around Myrtle Beach By Secure24 Your Local ADT Authorized Dealer